Mobile-Specific Layout is trending design in E-commerce. It results from that the habit of using smart devices has been recently rising dramatically. It is reported that human beings touch their phone at least 13 times per hour. It is clear that mobile phones and equivalent have large effect on our daily life: talk, contact, working , even shopping…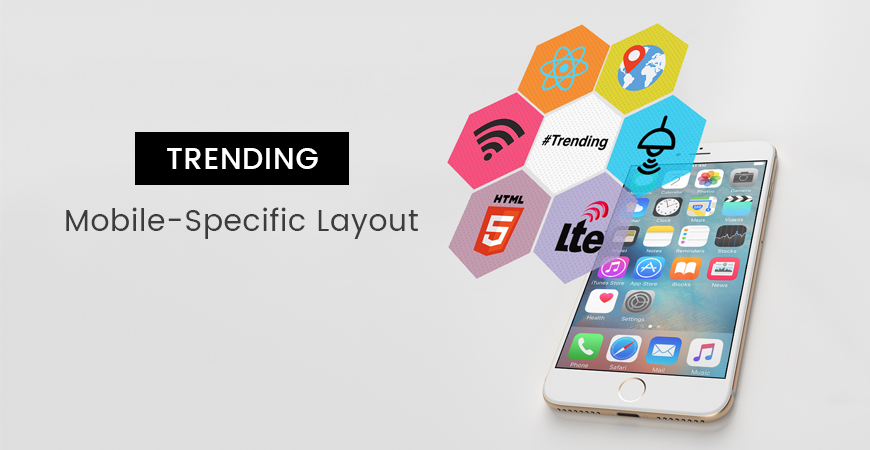 The more people use mobile phone, the more products are sold online. That is how seller reach their customers. Traditional sale is out of date in the modern life. An e-commerce with mobile-friendly layout is really necessary if any merchants want to boost sale and expand scope of business.
Now, this post will tell you how to optimize the affectiveness of Mobile-Specific layout:
Construct shopping experience
Aim of visting website is purchase. When your customers are interested in our products, draw the way for them to check out in the easiest way. If they find it dificult to own your products, they may change their decision and buy from other suppliers.
Visualize your display on smart devices
The more the people use mobile/ ipad, the more competition in business is severe. Human beings tend to be attarcted by images rather than text. It means that your duty is to design your website in nice design – beautiful products' images on any smart devices. Customers can purchase anytime they want.
Optimize your visual screen
Why do we call "smartdevices"? Simply because users can do it on multi-purpose. Beside working focus, they can use to watch TV for relax. One clear – bright and easy to use screen will make everyone happy as well as willing to share with others.
Keep safe for customers
All of shoppers want their money always safe. No fraud, no doubt or any troulbes to loose money is the 1st thing customers prefer. If you can do that, you are in 50% success of revenue. Describe clearly your address and contact when clients needs help, detailed policy and mail confirmation is much appreciated.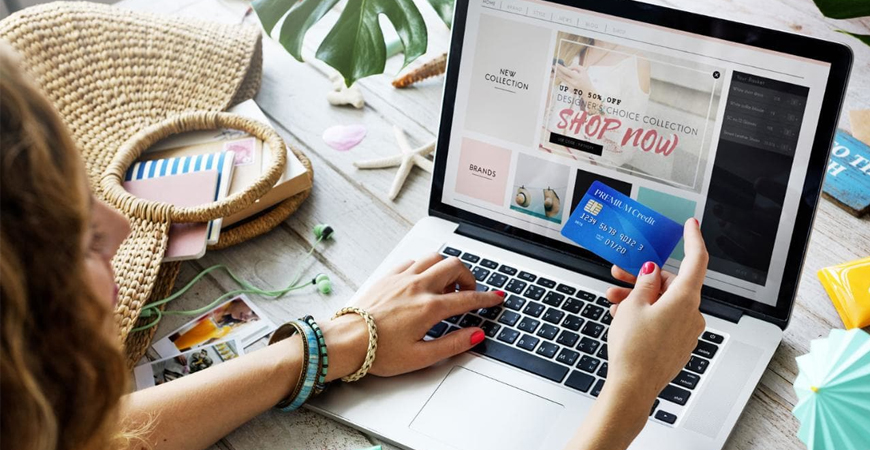 Loading time
Between 2015 and 2016, the average page size has increased 13%. It grew 16% the year before. This upwards trend is not matched by bandwidth improvements, and certainly not addressed by site owners and their developers. So as pages take longer to display, and cost more to transfer, mobile users are voting with their feet and finding a faster alternative.
Show the key products and related.
You are the seller. Of course, you want to show all your products because you think that everyone would love them. It is true. Meanwhile, wait a minute and think over! It means that nothing is special in your portfolio. Instead of showing up all things you have infront of desktop, take something you may reckon that it will bring the best benefit, then put the list of related product below. You are near the success!
Are you looking for template for your store? Let's see some example you may love!
With 20+ Homepage Layouts, you can build more and more interfae for your website catalog. Magento 2 is highly recommended because all modules are optimize for using.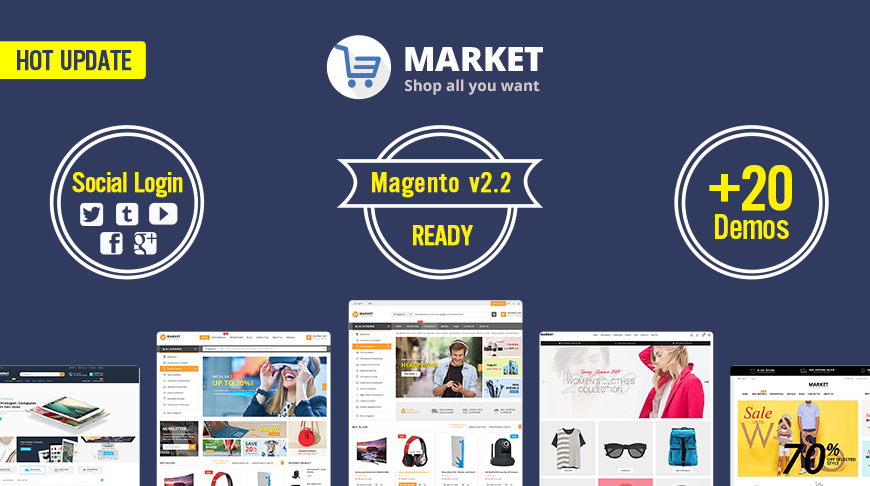 Althought owning less layouts than SM Market, with just 11+ Demos, SM Destino still bring the satisfaction to shopper because it has mobile-specific layout. Let's take a look!